Feb 22, 2021
The buzz surrounding TurfBot has continued to make its rounds, and we could not be more excited! A member of our robot family was recently featured on Global Television. See the video at the link below:
Technology takes lawn care businesses to a new level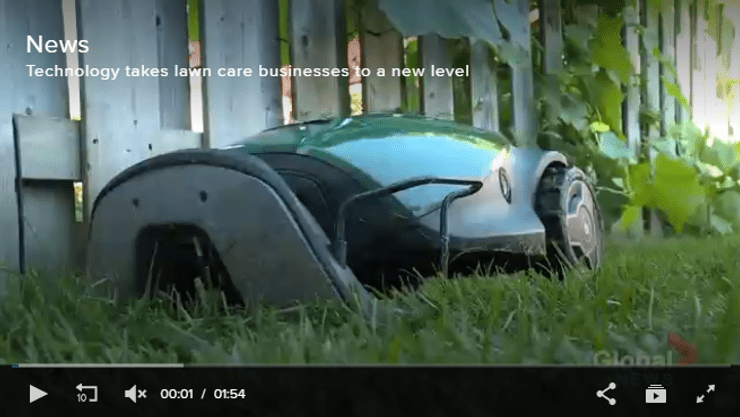 Doesn't little Moe look amazing? Keep up the great work, buddy!
To start enjoying the many benefits of robotic mowing with your own "Moe", get your free quote today.